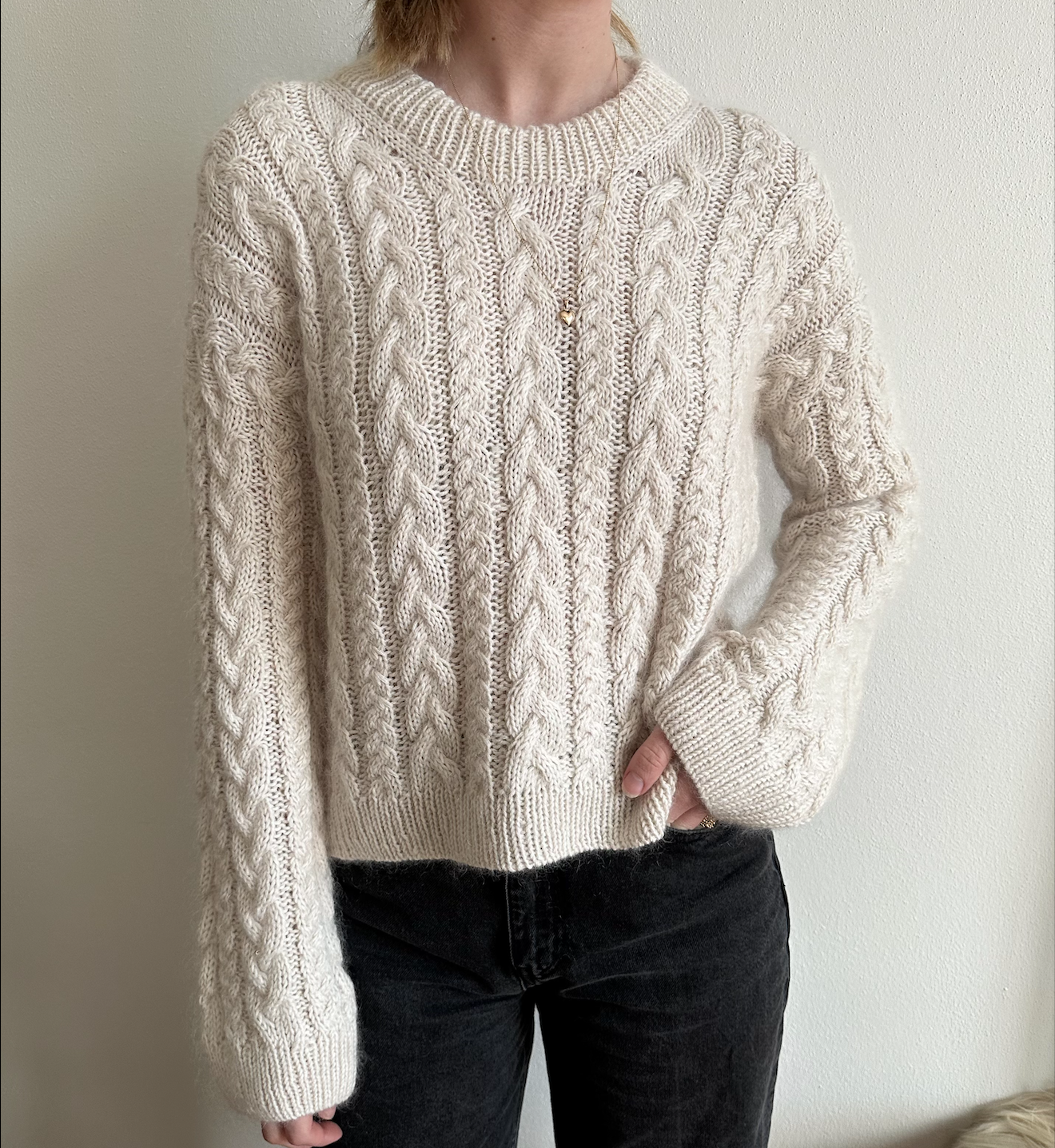 PACHIRA SWEATER
A comfy, oversized sweater with cables throughout and an interesting construction with invisible shoulder seams.
Pachira Sweater - English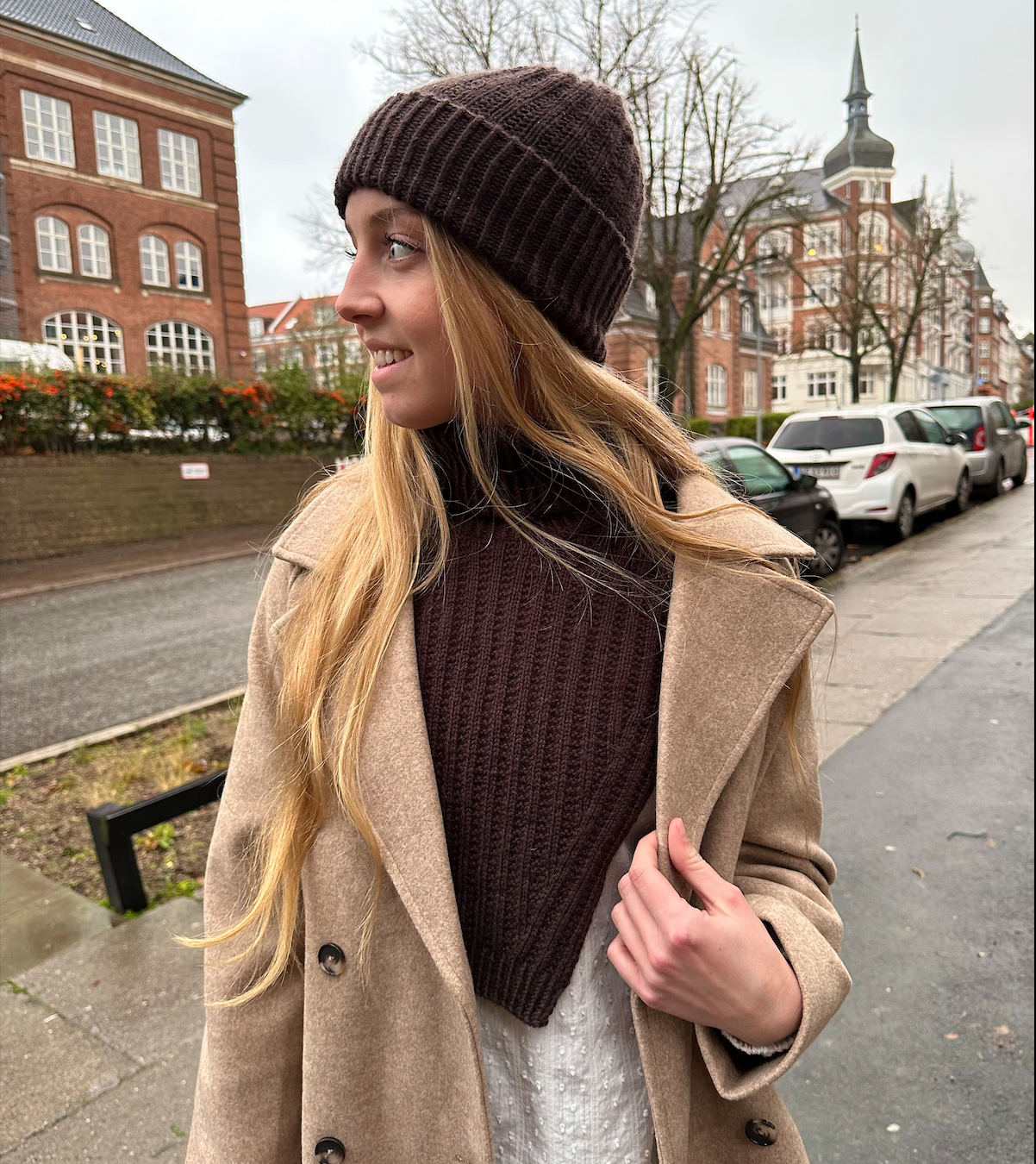 CARDAMOM NECK
With its broken rib pattern and practical turtleneck our Cardamom Neck is a perfect addition to the winter-wardrobe.
The matching hat is coming soon...
Cardamom Neck - English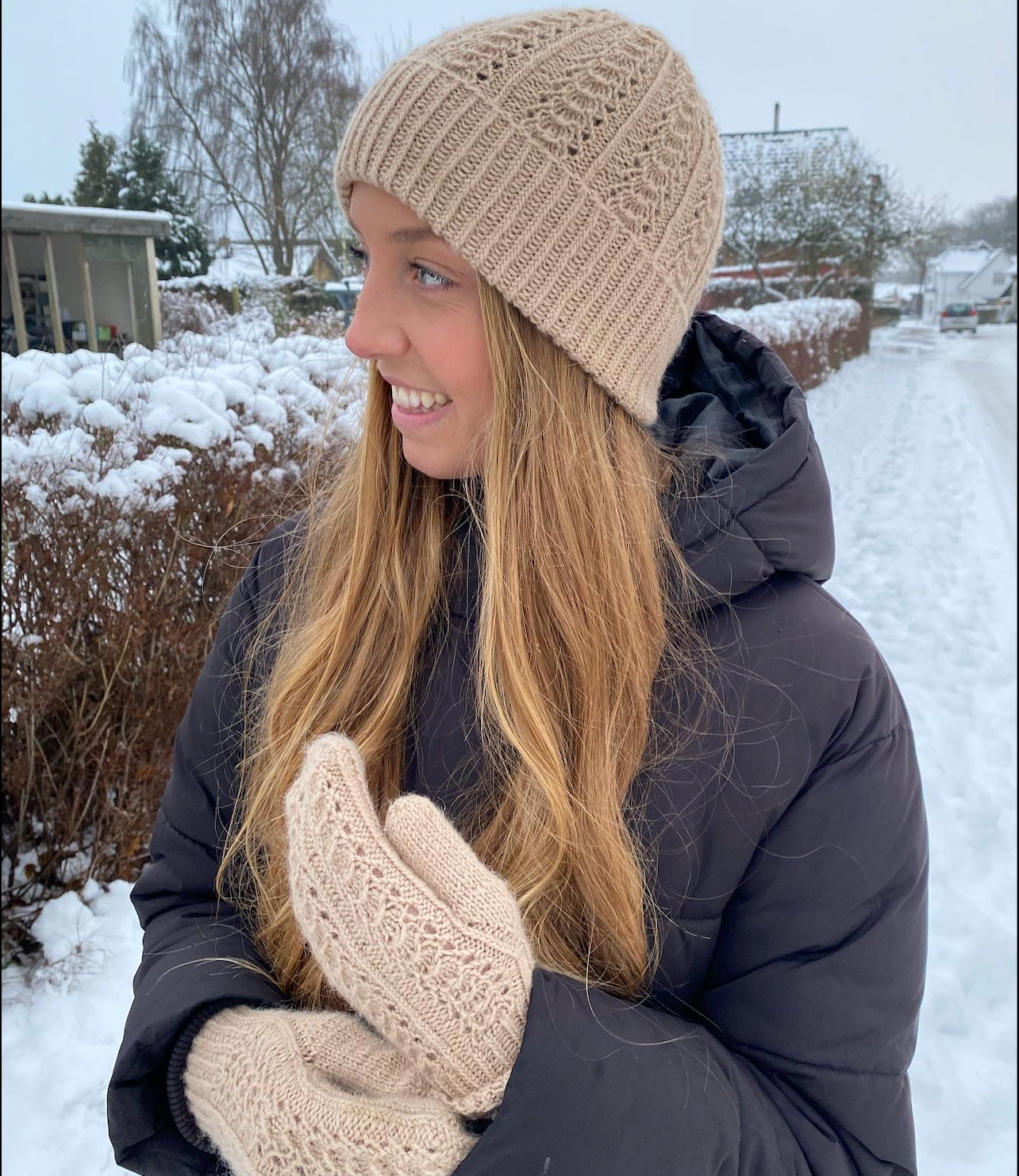 STAY WARM
Seashells and snow might not be the most conventional duo but with our Shell Winter-set they go just perfect together.
Accessories - English